Weekly Waves #3
Explore captivating podcasting techniques: crafting enthralling content, impeccable production, consistent schedules, audience engagement, & strategic promotion. Elevate your podcast's excellence. Plus, hiking adventures in Western Scotland & intriguing finds of the week.
Hey friends, I hope August has been good to you so far!
This is going to be a shorter one than usual, I'm currently in Western Scotland hiking the West Island Way on the Isle of Bute.
---
Mastering the Art: The 5 Pillars of Podcasting
Crafting Captivating Content:
At the heart of every podcast lies its content. Craft meticulously researched and enthralling subjects that resonate with your intended audience. Whether through captivating narratives, expert perspectives, or comprehensive analyses, your content should consistently deliver value and captivate listeners.
Polished Production Values:
Uncompromising technical excellence is essential. Invest in high-quality recording equipment and professional sound editing to guarantee a pleasant listening experience. Crisp audio quality, seamless transitions, and thoughtfully placed soundscapes all contribute to a polished and engaging presentation.
Consistent Release Schedule:
Dependability is key. Set up a reliable publishing timetable that your audience can trust. Be it weekly, bi-weekly, or monthly, maintaining consistency fosters anticipation and cultivates loyalty among your listeners.
Engagement with Listeners:
Cultivating a devoted audience demands more than just broadcasting. Nurture authentic interactions with your listeners. Respond to comments, gather feedback, and involve your audience in shaping upcoming episodes. Their input can forge a profound connection and guide your podcast's expansion.
Strategic Promotion and Outreach:
Creating unique content is just the beginning; promoting it effectively is equally essential. Harness social media platforms, collaborate with fellow content creators, and tap into networking opportunities to expand your podcast's reach. Authentic engagement with your audience fosters a vibrant community around your podcast.
In conclusion, as you weave together compelling content, genuine audience engagement, top-tier production, a reliable schedule, and strategic promotion, your podcast will shine as a beacon of excellence in your field.
---
3 Things I Found Interesting This Week
Howe Sound Crest Trail - Kraig Adams
I've been following Kraig for a couple of years now, and he's single handedly inspired me to start hiking and exploring more. Moreover, I love his chill, low-effort shots and vlog editing style.
Lord of the Rings by Bo Hansson (1970)
So a little bit of background, I wanted to listen to the actual film soundtrack/score but Alexa decided to switch it up and show me this. What an epic album, and such a different Lord of the Rings vibe.
The Women's World Cup
If you haven't been following the FIFA Women's World Cup Finals then you're definitely missing out. Both Brasil and the USA have been knocked out (huge upsets), Morocco is making positive headlines again with having one of the only players wearing a hijab in the tournament (I love it), and many more beautiful stories about the beautiful game.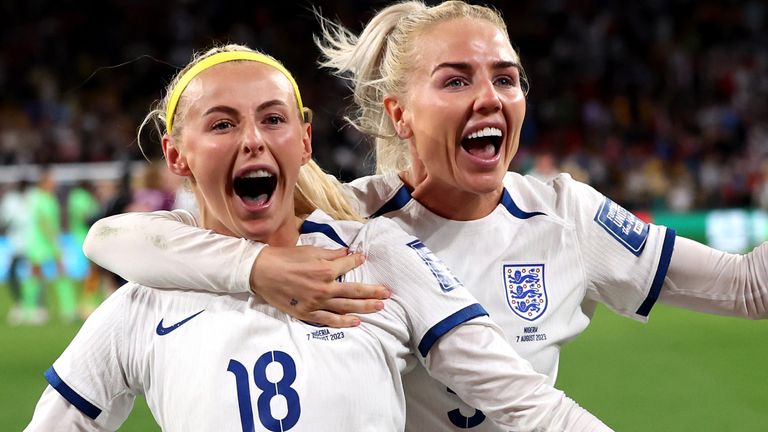 ---
Updates
SIBLING 01 @ Next Door Records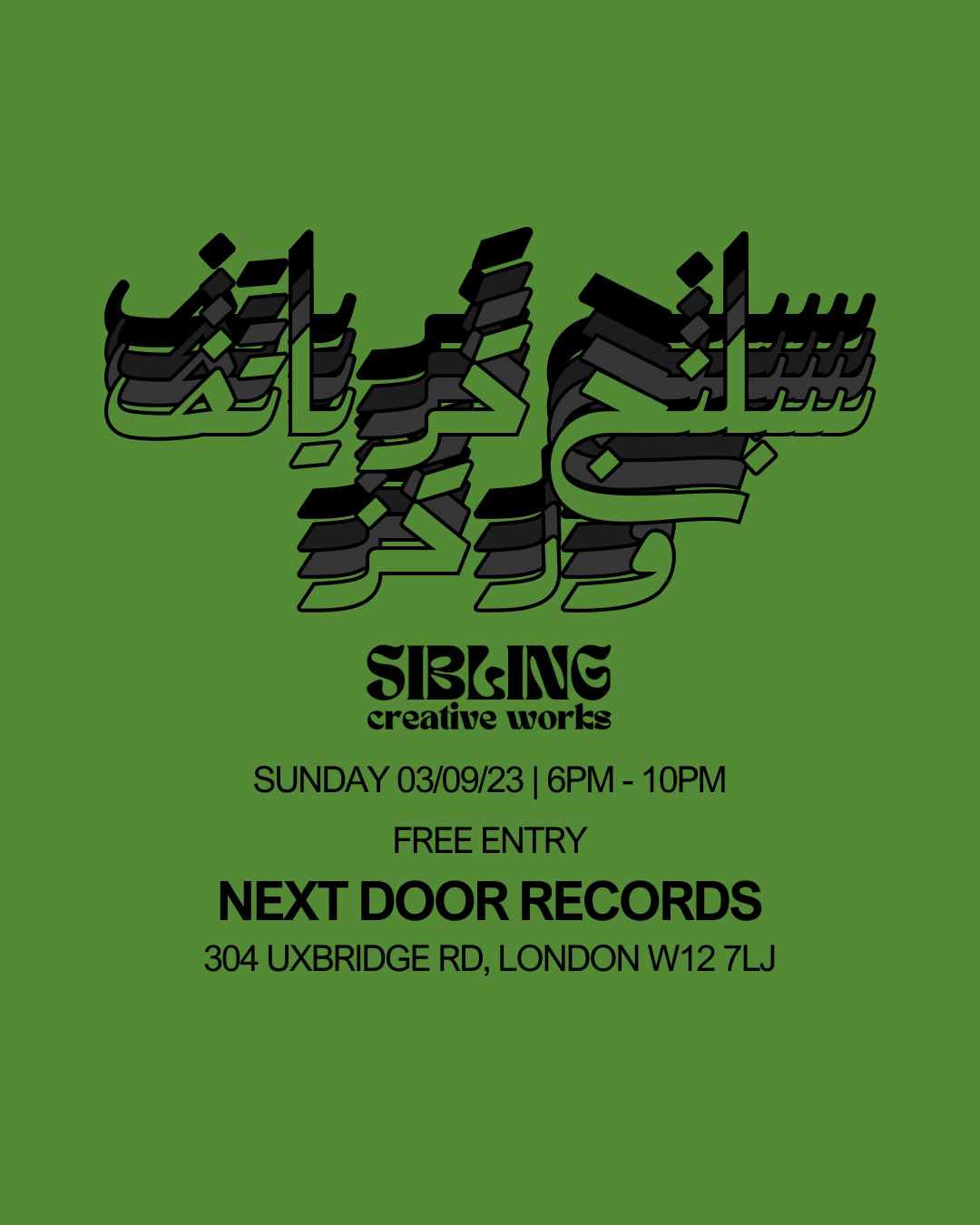 We've now got tickets available for my first-ever event. Find them on Resident Advisor here.
The Movie Newbie - E93: The "Yo What's Up" Show feat. Lorna Searl
And we are back with another special theme to keep y'all excited for our full return later this year. For the next four episodes, we have former guest and video editor at TRIM, Lorna Searl joining as co-host alongside Jabriel, The Newbie. On this episode, we chat about what we've been up to this summer, the ongoing SAG-AFTRA strikes and the next theme; Summer Blockbusters. For the first time ever, we're going to be reviewing films that are still in cinemas across the world, so be aware that there WILL be spoilers.
Listen to it wherever you get your podcasts.
---
If you liked this then please help me out by sharing this newsletter with whoever you think will like this kind of content.
I appreciate you :)