Hey there!
Welcome to the second edition of Weekly Waves. Wow, I'm actually here, writing my second post.
I haven't had this level of consistency in years.
Thanks for signing up for the newsletter - I appreciate you.
---
A Look at Podcasting Stats in 2023
Podcasting has become an integral part of modern media consumption, offering an endless array of content on diverse topics for people all around the world. As we venture into 2023, it's clear that podcasts have experienced remarkable growth and continue to evolve as a significant players in the media landscape. In this blog post, we'll dive into some fascinating statistics that shed light on the state of podcasting, covering aspects such as global listenership, popular platforms, production insights, and the booming world of podcast monetisation.
Global Listenership:
The podcasting community is thriving, with a massive audience spanning the globe. As of 2023, there are over 4.1 million registered podcasts worldwide. Apple Podcasts remains a dominant force in the industry, hosting over 2 million podcasts with an impressive 48 million episodes. This vast library caters to a diverse range of interests, ensuring there's something for everyone.
In just 5 years, podcasting has seen staggering growth, with active podcasts surpassing 2 million compared to a mere 500,000 in 2018. This surge in production highlights the medium's popularity and its relevance in contemporary media consumption.
In the UK, half of all adults have tuned into a podcast, though only a 1/4 of them consider themselves regular listeners. In the US, podcast awareness has risen from 64% in 2018 to an impressive 78%, reflecting the medium's increasing presence in mainstream media.
Interestingly, South Korea claims the highest podcast listenership, closely followed by Spain, Ireland, Sweden, and the United States. Meanwhile, Chile takes the lead in the fastest-growing podcast market, with Argentina, Peru, Mexico, and China following suit.
Popular Podcasting Platforms:
When it comes to listening platforms, Apple Podcasts stands tall as the most popular app, commanding 37.4% of the podcast listenership market. Not far behind is Spotify, with 26.8% of listeners opting for the streaming giant to get their podcast fix. Spotify's investment in the podcasting sphere, hosting over 3.2 million podcasts on its platform, has further solidified its position as a formidable competitor in the podcasting space.
Podcast Production Insights:
Creating a successful podcast involves capturing the attention of an engaged audience. To be in the top 5% of podcasts, an average of about 9,000 downloads per episode is required. On the other hand, the average podcast garners approximately 141 downloads within its first month of release.
To keep listeners hooked, podcast episodes are commonly designed to last between 20 to 40 minutes, with 65% of listeners tuning in for the entire duration of each episode. Understanding listener preferences is crucial for podcast creators, and this data provides valuable insights into how to keep audiences engaged.
The content landscape of podcasts is incredibly diverse, catering to a wide range of tastes. Among the most popular genres, comedy takes the lead, followed closely by news, true crime, and sports. The wide variety of genres ensures that listeners can explore and find shows that resonate with their interests.
Podcast Monetisation:
Podcast advertising has become a lucrative business, with revenue expected to surpass a staggering $2 billion in the US in 2023. Advertisers have recognized the podcasting platform as a powerful medium to connect with engaged audiences. Surveys show that over 50% of listeners are more likely to make a purchase after hearing a podcast advertisement, emphasizing the medium's effectiveness in influencing consumer behaviour.
TL,DR:
The world of podcasting continues to expand rapidly, transforming the way we consume media. With over 4.1 million podcasts worldwide, a broad range of genres, and an ever-increasing audience, podcasts have firmly established themselves as a prominent medium in the modern media landscape. As podcasting continues to evolve and thrive, it opens up exciting opportunities for creators, advertisers, and listeners alike. Whether you're a dedicated podcast enthusiast or a newcomer to the podcasting scene, there's no denying that this audio revolution is here to stay.
---
3 Things I Found Interesting This Week
$100 Million Offers - Alex Hormozi
Not gonna lie, I always thought this guy was a bit of a di*k until I decided to go with Ali Abdaal's recommendation to read this book.
And you know what, he's not that much of a di*k. If you're starting a solo business of some sort, I HIGHLY recommend this book. Dont get the audiobook though, he's not that good of a narrator.
Pick Up the Pieces (Remix?) by Akira Ishikawa
This came up on my "Discover Weekly" and made me say "GAHD. DAMN." So I had to share it with you.
Looking for a job? How about Chief UNO Player.
Yeah, you saw that correctly. Mattel are looking for someone to be their "Chief UNO player." All you have to do is answer the following 4 questions:
• What's your best memory of playing UNO?
• What's your best Reverse Card moment?
• Why shouldn't you get skipped as the Chief UNO player?
• What's your favourite version of UNO?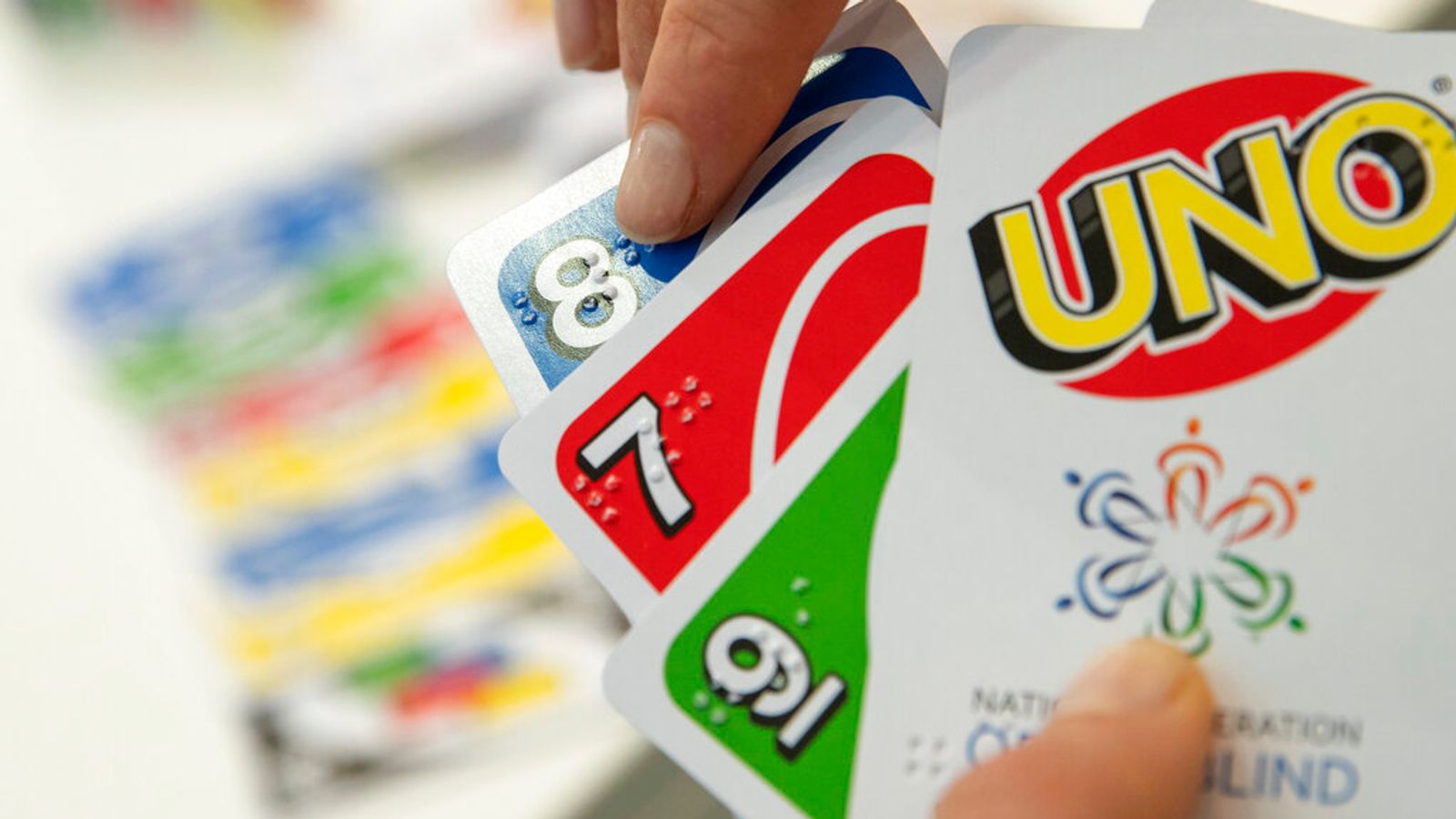 ---
Updates
SIBLING 01 @ Next Door Records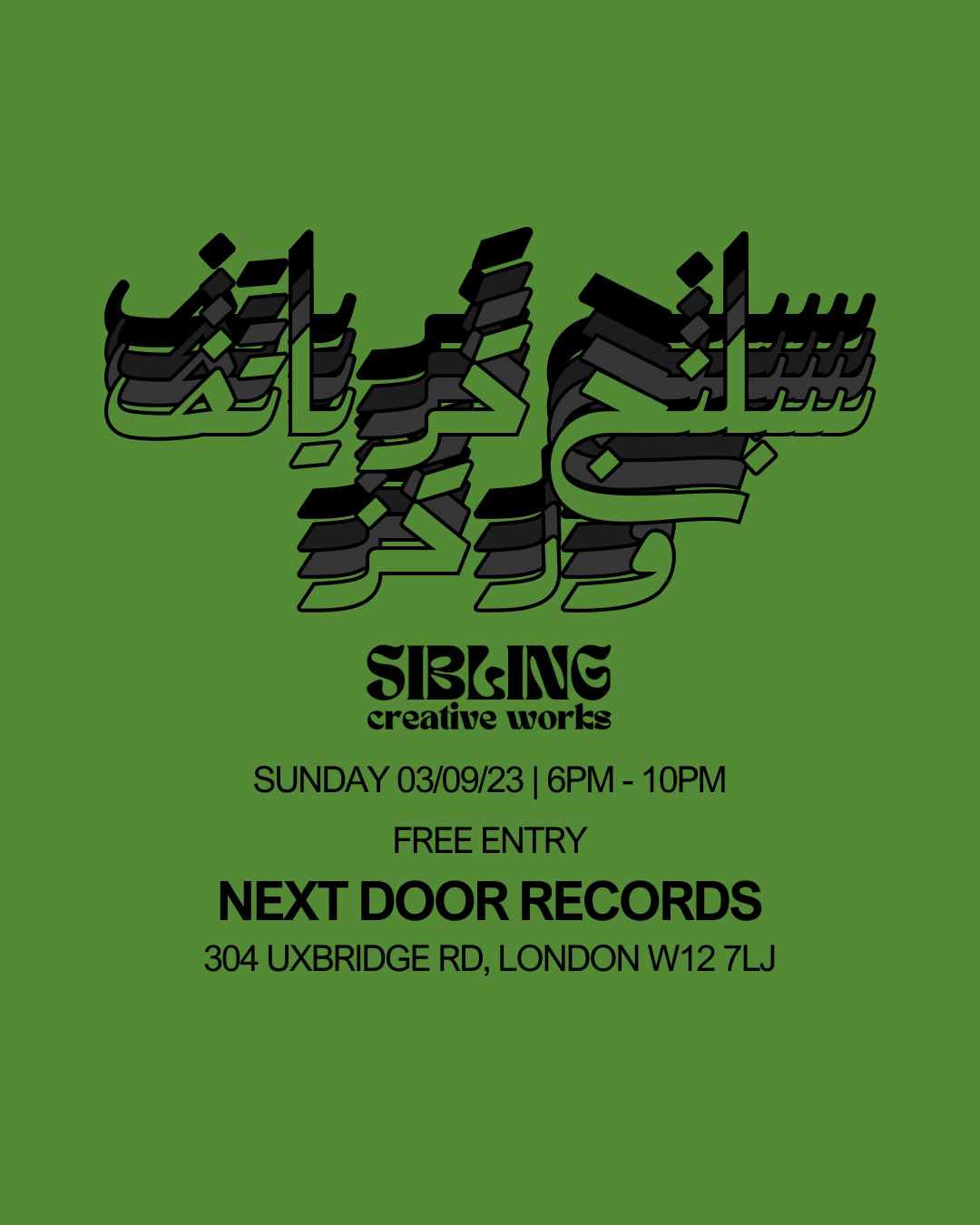 So with the founding of my new agency, I wanted to have a little launch party to celebrate with all the people I hold dear to my heart. So if you're free on 03/09/23, come down to Next Door Records for some tunes, drinks, food and a wholesome time.
The Movie Newbie
Summer Blockbusters #3 starts this coming Monday with The "Yo what's up" Show. We chat about the ongoing SAG-AFTRA and WGA strikes, what we've been watching, and the movies for our Summer Blockbuster Theme.
---
If you liked this then please help me out by sharing this newsletter with whoever you think will like this kind of content.
I appreciate you :)