Vandelay Radio Debut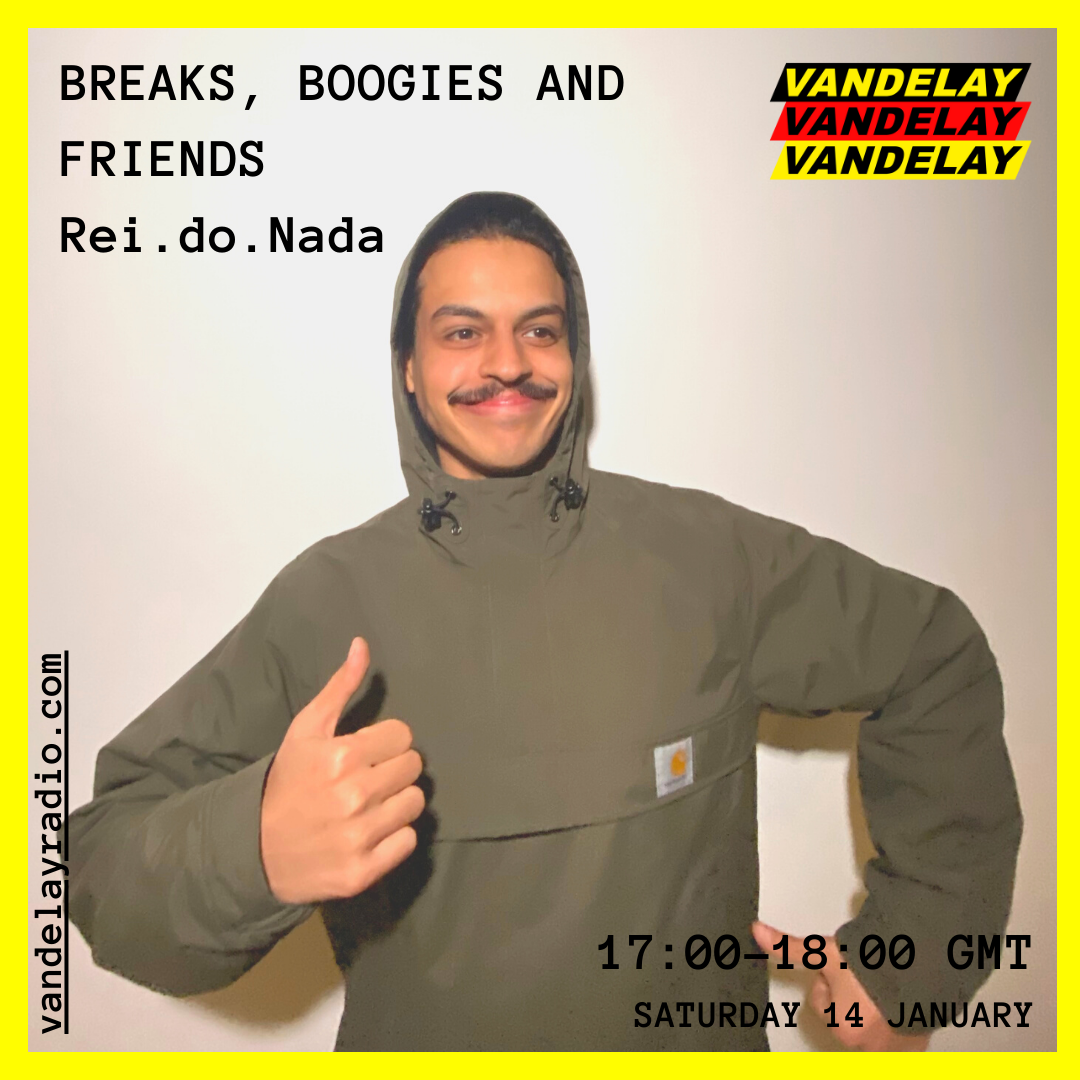 On Saturday, the 14th of January, I debuted my monthly radio show: Breaks, Boogies & Friends on Vandelay Radio. It was one of the most fun time's I've ever had and, IT'S MY FIRST RADIO SHOW.
Yes, mine.
For each show, I curate a bunch of music that lets you break it down and boogie AND I also pair the mix with a food and drink.
Welcome to the first Breaks, Boogies & Friends of the year! On this one, I snack on a Pret Sandwich, sip on a Red Stripe and play some rhythmic breaky tracks across Techno, Jungle, Breakbeat and Dub. Enjoy!

-The caption from my first show
The next two Breaks, Boogies & Friends will be on Saturday 11/02/2023 & 11/03/2023 and will feature a few mates this time.
For February, I'm going to be on the show with my good friend Oliver Mangham aka Mom Jeans for a Temps Rising special. I'm thinking 90s-00s style Hip-Hop but we might throw a couple of others tunes in. Of course, there'll be a food pairing to go with this next show (I'll let you know what that is closer to the mix). I'll keep the March guest a little secret for now.
---
If you don't know, you can listen to my show (and a bunch of other amazing shows) on:
You can also check out my previous mixes (and tracks) on my SoundCloud:
Or Vandelay's SoundCloud: