Two steps forward, three steps back, four to the side, wtf am I doing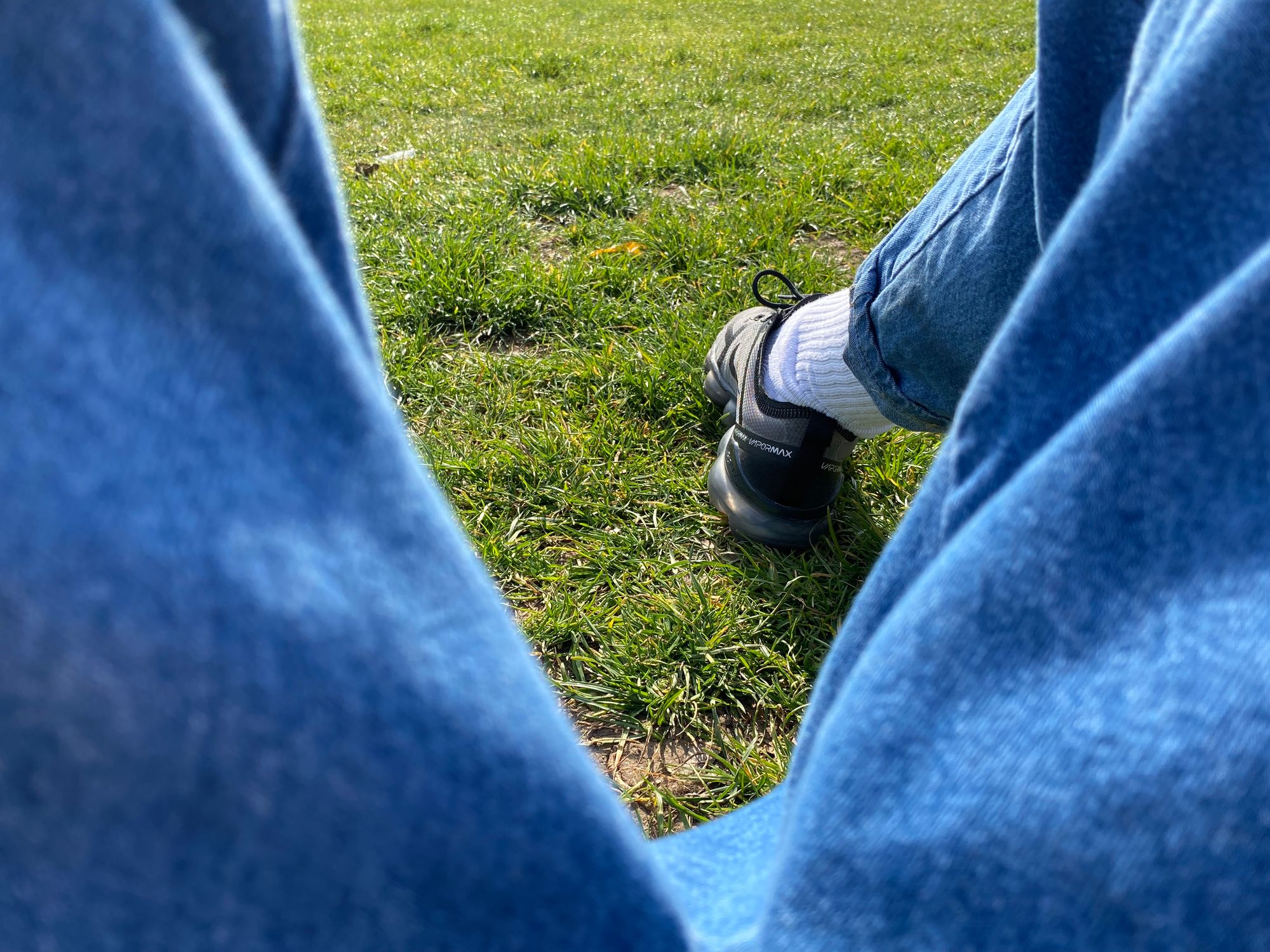 Yo what's up, I hope you've had a lovely month of March! Mine has been a bit of a crazy one with a lot going on. It was sunny af though.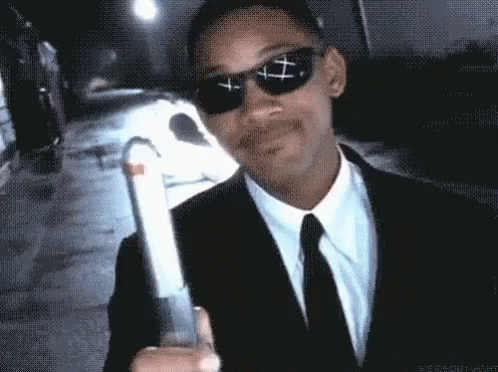 So as some of you know, I'm trying to live and work in the UK for the next few years. I've lived in London for about 10 years now and it truly has become home for me. So I'm super happy to say, that after weeks of stress, I'm now allowed to live and work in the UK for the next two years. Does anyone out there want to hire a digital creative?
Announcements
Temperature Rising
On the 22nd of April, I along with some other amazing and talented people will be spinning some tunes at the Dalston Servant Jazz Quarters.
The Temperature's Rising Spring Party is a special music event to raise money for child victims of the Ukraine Crisis. Our DJs will be playing a range of old-school and cutting-edge tunes, from Golden Age Hip Hop and disco to Middle Eastern funk and house, all night long.
I'll be mixing some dancey tunes, mixing in a little bit of Disco, House, Breakbeat and some other funky tunes. So don't wait and get your tickets here!
Burnout
So at the beginning of every year, I try to set some goals for myself and this year was no different. I actually might have gone a little overboard because I set myself 12 goals and I'm already starting to feel the burnout and self-imposed stress.
The first one that got out of hand was trying to produce and publish a minimum of one video on youtube per week. It started off well, especially while I was in the groove of things, but after a while, I began to feel drained, to not value my creations nor did I do things with effort. Rather, it became something that I forced myself to do. So since last month, I've decided to take a step back and try to figure out exactly what I want to do and how to get there. I still want to produce visual content–It's the "How" and the "To what extent"
The same happened with my goal of trying to read a book a week for the whole year. While it was easy in the beginning, after the 10th, I could feel my disinterest growing– or more like I found it harder to get the book to stick. So I'm going to go at it at my own pace.
I'm still going to try and read 52 books this year, just not how I tried to at the beginning.
Some cool stuff I found
Ghost
So as you can probably see (if you've been a past reader) that I've moved my newsletter and website over to a new different platform. For the last three years, I have been using Wix as my main website building platform, CV, and portfolio. While as a service, Wix did not have many problems other than it was a little "ugly," my issue was my recent discovery that Wix is an Isareli company. It goes against my ideals to support a company that has access to funding, government subsidies, and internet services that Palestinians are denied (and that's not mentioning the atrocities committed by the Israeli government and its supporters).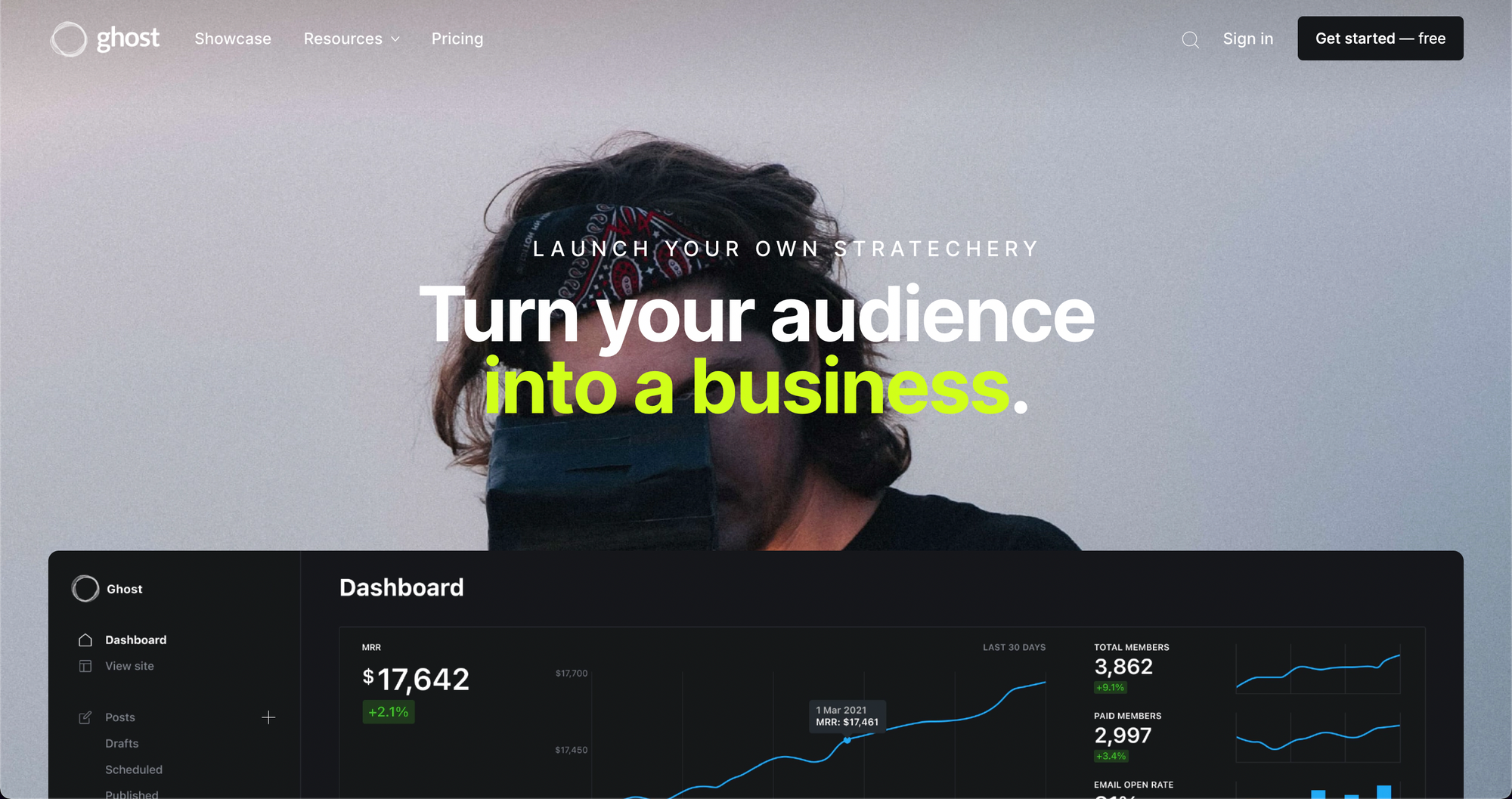 So Ghost is an amazing decentralised, open source, and independent platform entirely funded by its users. Especually if you're a content creator looking to build an audience of true followers, Ghost is the place to be. Since moving, I've been able to easily create pages, start a newsletter and hopefully create more valuable content in the future for paying premium followers. This will include things like:
Podcasting Tips
Web tools
Notion templates
Zapier workflows
Playlist access
The ability for readers and viewers to suggest new content ideas
So stay if you're not already, subscribe for free and become a member!
The Movie Newbie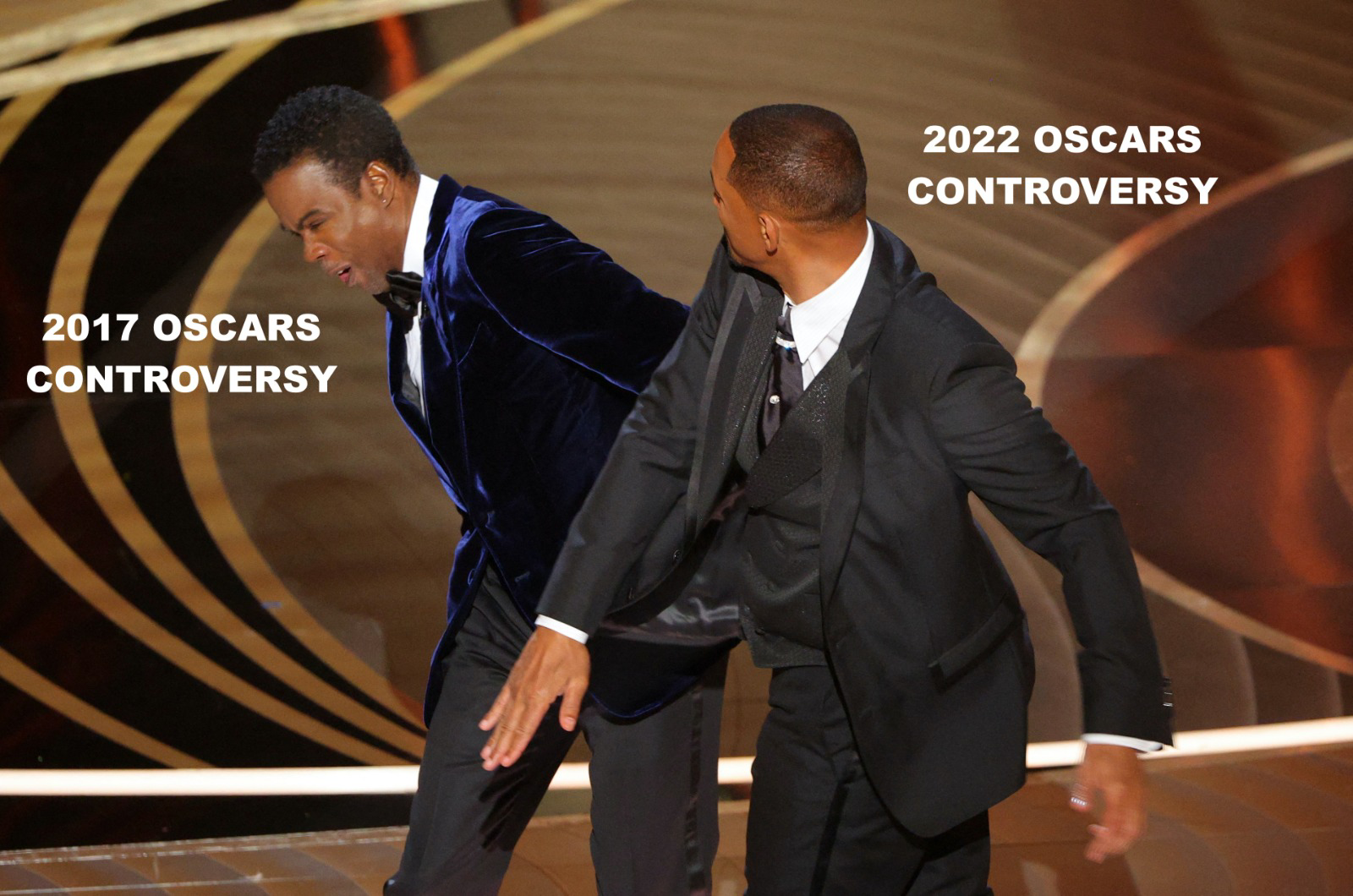 March was probably one of my favourite themes in a long while. Probably because it was my theme, but also because I feel like we've gotten into the groove of things with making the podcast again. It's back to being second nature which is awesome. For this theme, I decided to go with "Visting WWII" where we dipped into The Pianist, Inglorious Basterds and Downfall.
We also had a great discussion and debate about The Art vs The Artist, and how we feel about watching creations by the disgraced and cancelled. Finally, to cap it all off for the month of March, Oli and I got on to react to the Oscars and that Will slap.
Podcasting Services
Have you ever thought of starting a podcast? Have you ever wanted to create a project that meant something to you? Do you have a particular interest or hobby that you'd like to discuss? Do you want to sponsor a podcast related to your business?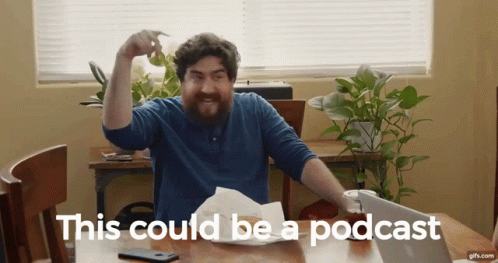 If you answered yes to any of the questions above, then send me an email with your pitch for a podcast (max 250 words) and I'll try to help you the best way I can. I'm currently offering Podcast Production, Editing and Consulting services remotely.
Buy Me a Coffee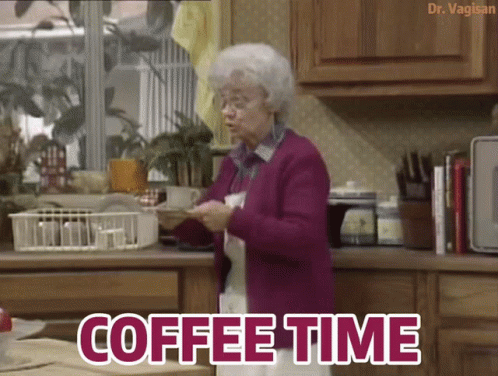 If you'd ever like to meet and chat, you can buy me a coffee (or a virtual coffee). Many of the people I admire online currently offer slots of their time for a cup of joe, tea or whatever usually comes in under £5. So I've been inspired to do the same.
---
LET'S GO APRIL WHA-WHAAAAAAT
Hope you have a lovely month ahead, and stay tuned for some more Jabe content.