Hi, I'm Jabriel! I'm a podcast producer, content creator and musician on a journey to better myself, and the people around me through creativity and constant learning.
Scroll down to get an overview of my work or click here to access my portfolio.
Originals
Originals produced, hosted and created by me :)
The Movie Newbie
The Movie Newbie is a podcast where two movie aficionados discuss film, old and new, with a complete utter newbie who, most of the time, has no idea what he's talking about. In every episode, the experts give the newbie a movie to watch, then they talk about it. So grab your popcorn, take your seats and listen to Raphael Lecat, Oliver Mangham and Jabriel AlSuhaimi converse about films, movies, and everything cinema.
Breaks, Boogies and Friends
with Rei.do.Nada
Boogie-ful tunes for the belly and soul. Every month I curate a 1-hour mix paired with a food and drink. Sometimes from London. Sometimes from Bahrain. Sometimes with friends. Sometimes just me.
Check it out between 1700-1800 GMT on Vandelay Radio:
14/01/2023 (Done)
11/02/2023
11/03 /2023
08/04/2023
06/05/2023
03/06 /2023
Podcasts
Podcasts I help produce & edit
Curious Humans
with Jonny Miller
In our productivity-obsessed culture, we struggle to justify investing time or money into something that doesn't have a defined outcome—this podcast is a journey to turn the lens of curiosity back on itself and nudge the rest of us 'grown-ups' to take their curiosity more seriously.
Founders for Good
with Craig Turner
We speak to Founders of Tech For Good startups to learn about their journey in building an impact business, their secrets for success and how they go about hiring mission-driven people.
Our aim is to inspire people to make the world a better place and share with you how you can be part of the solution.
Wild on Purpose
with Kelly Wilde-Miller
A podcast for the rebels, wanderers and multi-passionate non-conformists who choose to create lives that are most courageously, theirs. Tune in for truthful tales, inspirational stories and first-hand accounts of what it takes to break free from domestication and really live a wild life, on purpose. You'll hear from artists, creators, visionaries, entrepreneurs, healers and wisdom keepers that all share one common thread: they chose their inner wild.
Audiobooks
Audiobooks I produce & edit
Enough: An Imperfect Antidote to Perfection
by Vix Anderton
Are you stuck in striving mode but never quite feel good enough?
Do you want to change your perceptions and learn self-acceptance?
Escape the trap of perfectionism.
Many perfectionists believe there's always room for improvement but instead of fuelling success, perfectionism can lead to feelings of disillusionment, like they're not good enough or unfulfilled with the end results. Perfectionism is not only unnecessary for success, happiness or any of the things we crave, it actively gets in the way of what we're looking for. When we unlearn the habit of pushing for it, we often discover that what we sought is right in front of our eyes.
Enough: An Imperfect Antidote to Perfectionism will help you ease into a new route to freedom, flow and happiness.
This book, Enough: An Imperfect Antidote to Perfectionism, has been written by a fellow recovering perfectionist to help you ease into a new route to freedom, flow and happiness, with chapters that cover:
The alternatives to being perfect
Why perfectionism can lead to loneliness and burnout
Learning new ways of self-acceptance
Balancing self-improvement with self-compassion
Learning to appreciate what you have achieved
Discovering your authentic self
Looking after your physical and mental wellbeing
And more…
move from perfectionist to powerful.
You can purchase the book here.
---
Graphic Design
Graphics, Images & Artwork I design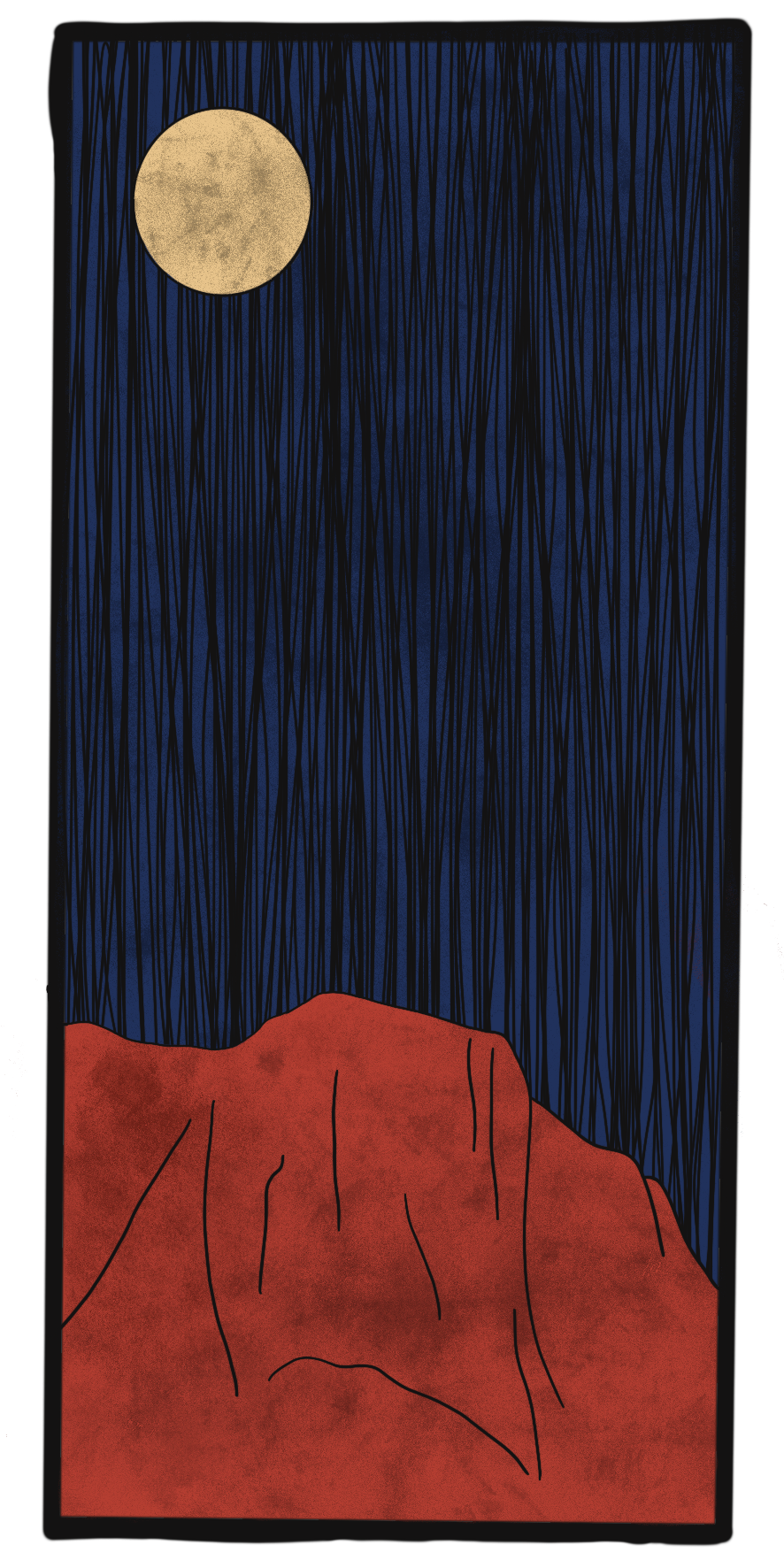 For full access to my portfolio, click here.