PodTip #3: Riverside.fm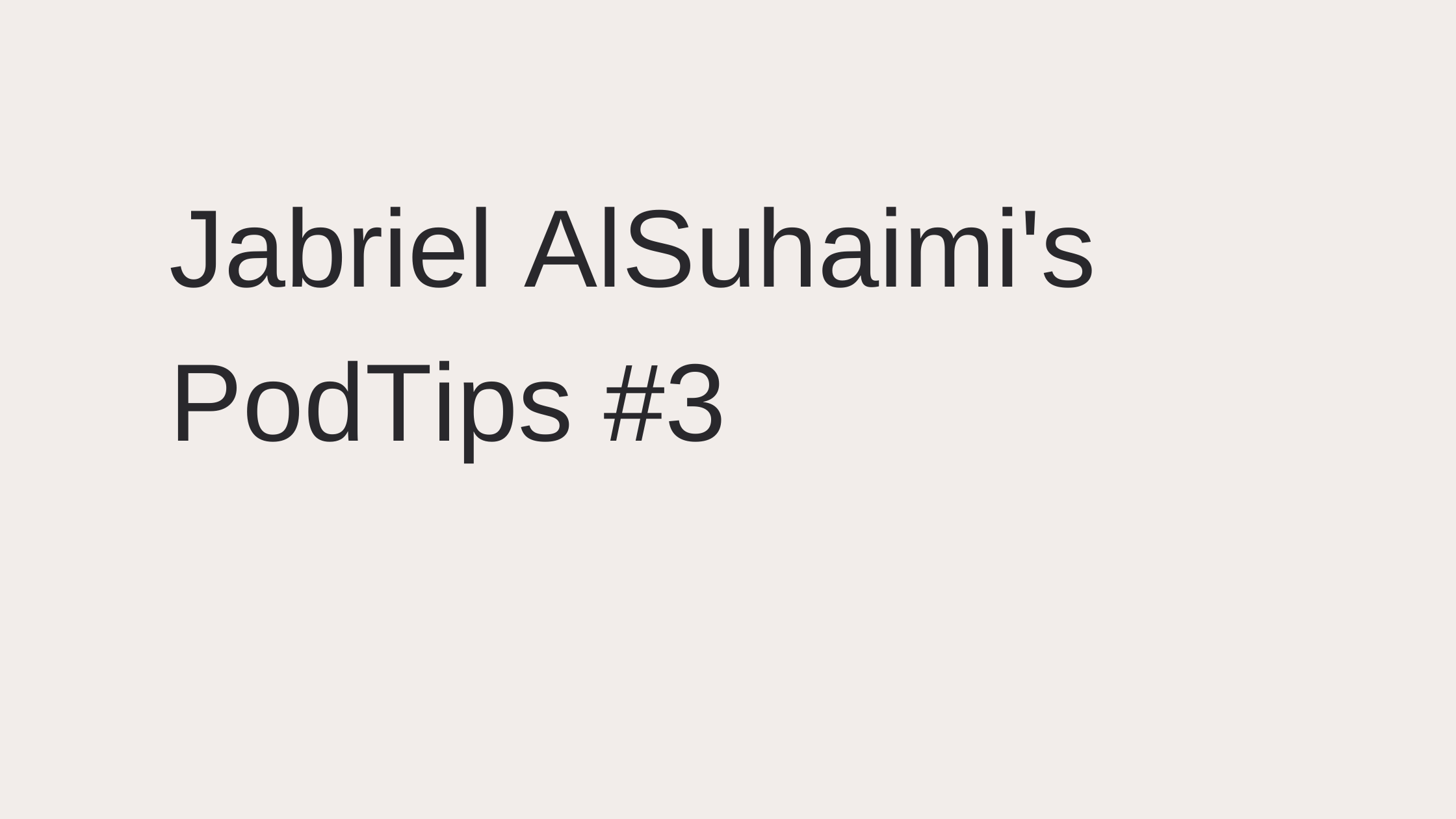 The ONLY seamless way to do remote podcasts online.
Now if you've ever tried to start a remote podcast, then you'll know exactly how hard it is to organise and get right. As someone who started their podcasting journey remotely, I can personally tell you, I've seen it all.
Internet connection issues
The people you work with or guests on the show lack the technical knowledge (or they're lazy af and can't be bothered)
Audio quality
Zoom/Teams/Google Meet/Skype Subscription Prices - and tbh, they weren't designed to handle podcasts anyway.
Not having the correct audio equipment (or not having any equipment at all)
Now if you're anything like me, you probably want to start producing your show as soon as possible. You've already got a few people lined up for interviews. You even have a camera setup to record your beautiful face. You really want a professional feel for your podcast.
"The easiest way to record podcasts and videos in studio quality from anywhere. All from your browser."  - right at the top of the Riverside.fm webpage
So whats the big deal with Riverside.fm
Used and trusted by multiple well known companies and podcasters including: The Wallstreet Journal, VaynerMedia, TED and Spotify.
Local recording with up to 4k video resolution (but you gotta pay for that lol).
Locally recorded uncompressed audio (WAV) for both you and your guest(s).
Separate Audio and Video tracks if you like to get down and dirty with your editing.
Clip creation and AI editing through the Riverside.fm dashboard.
A mobile app so guests can join on the fly, wherever they are.
You also have loads of other features like streaming, transcription services, screen sharing and more.
My favourite thing about Riverside?
It's one of the easiest programs to use. Anyone from your grandparents to your friend's younger sibling's dog can learn to use it within seconds.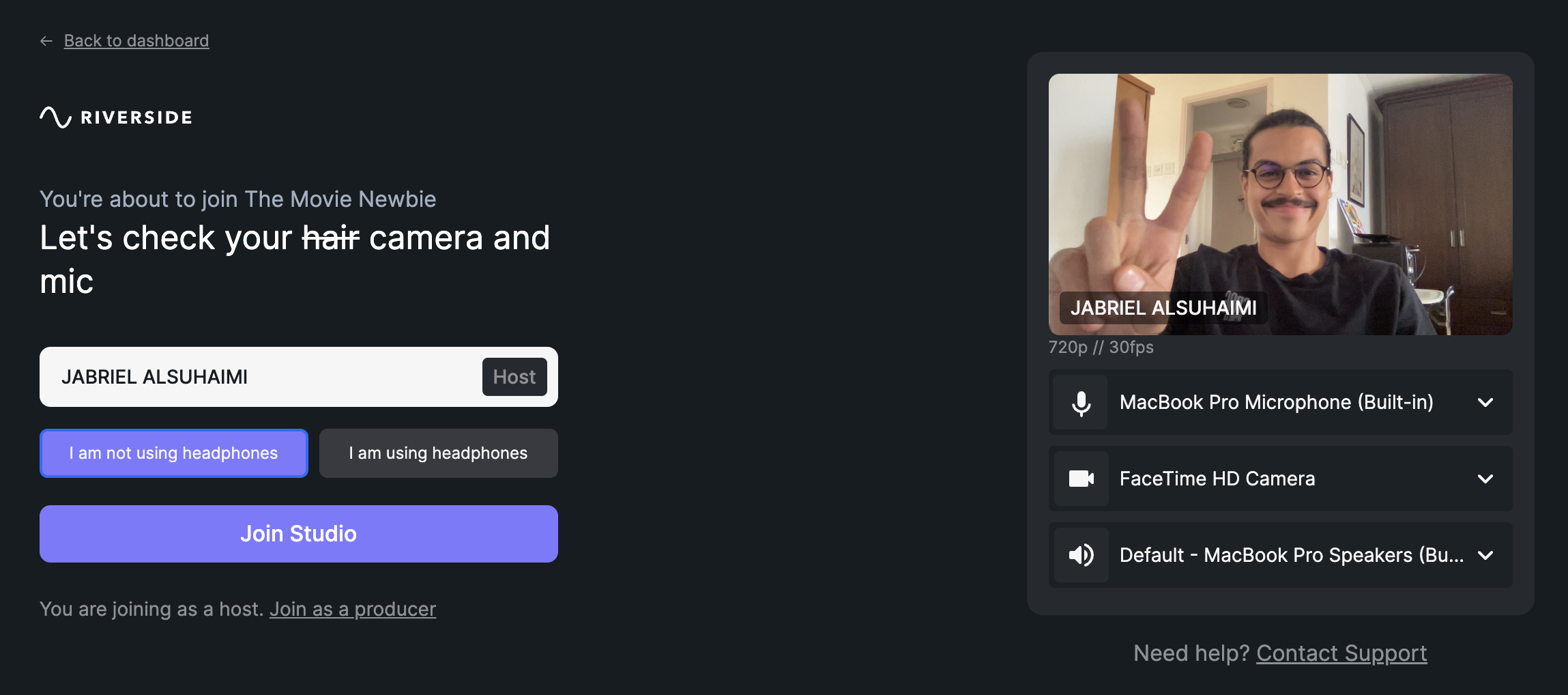 Riverside.fm helped make my podcast, and the podcasts of my clients, a lot easier to produce. Especially since we now live in a remote working world (unless you're stuck in that shitty corporate job, then I'm sorry)
---
Podcasting Services
Have you ever thought of starting a podcast? Have you ever wanted to create a project that meant something to you? Do you have a particular interest or hobby that you'd like to discuss? Do you want to sponsor a podcast related to your business?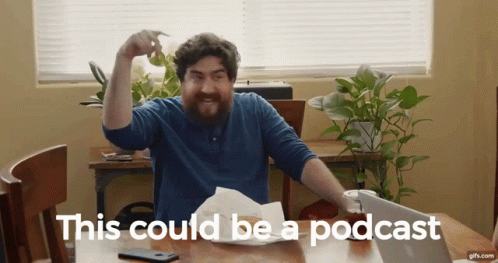 If you answered yes to any of the questions above, then send me an email with your pitch for a podcast (max 250 words) and I'll try to help you the best way I can. I'm currently offering Podcast Production, Editing and Consulting services remotely.
-PS. I've got some nice discounts and promo codes for tools like Riverside.fm, Epidemic Sounds and Podcast Equipment.