PodTip #1: Getting the right room
Welcome to the Podcasting Tips series, where I'll be sharing podcasting tips & tricks to up your game and get you sounding like one of the pros. This is a members-only series, so sign up if you haven't already!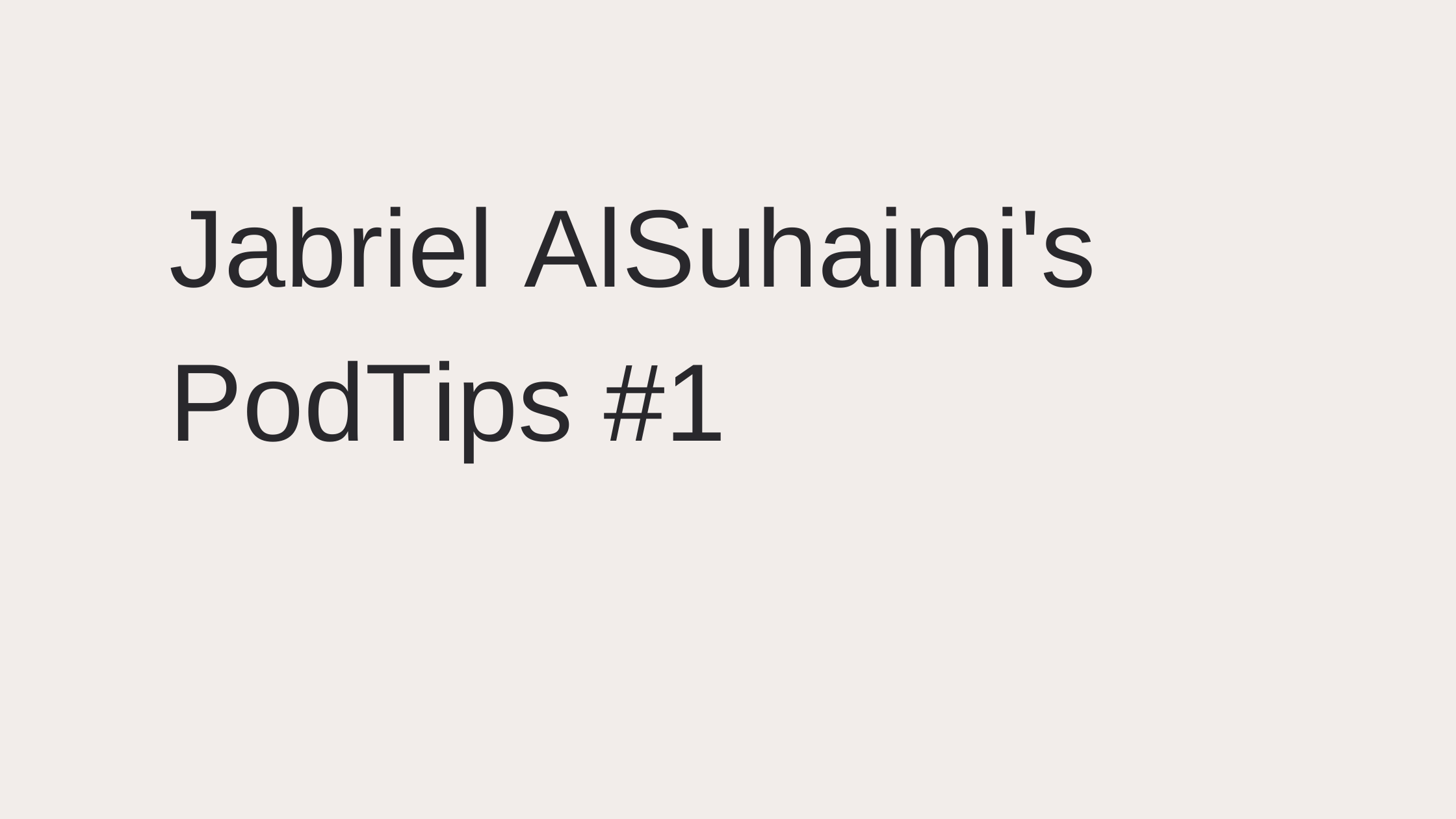 ---
So before you do anything. Before you sit down and get your notes ready. Before you even press that record button.
There's something essential that can make or break a podcast, especially when you're starting out.
Bad audio quality and why it sucks
So, I have a lot of controversial opinions, and this might be one of the top ones, especially in the podcasting world. Your sound quality is the most important part of your podcast (yup even your video podcasts).
The reason I feel this way is because, as a listener, I can't stand it when the audio quality is off. I find it extremely distracting when I can hear traffic from an open window in the background, the sound of someone putting their glass of water down or even worse, echo.