Getting Back to Creativity & Learning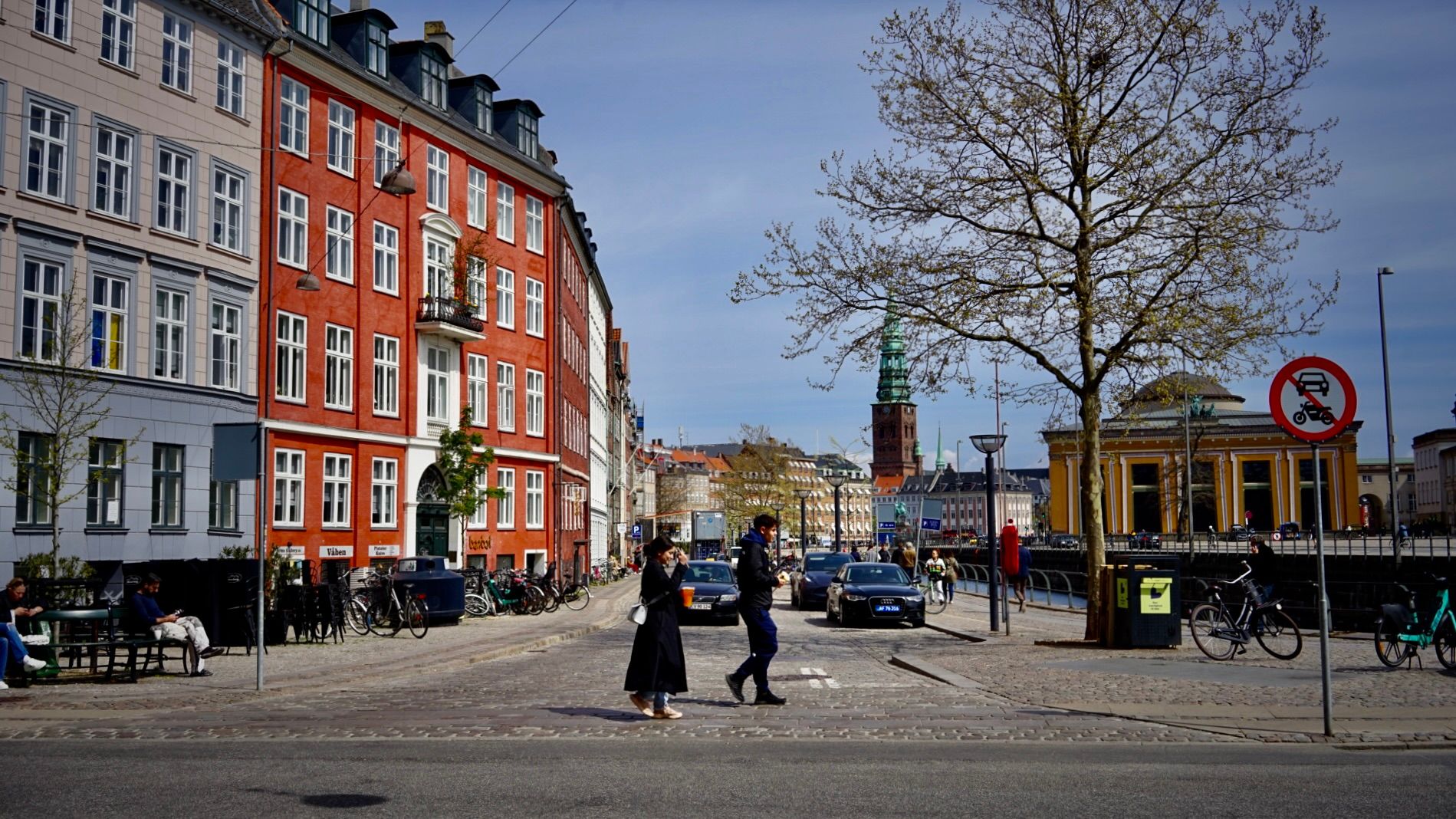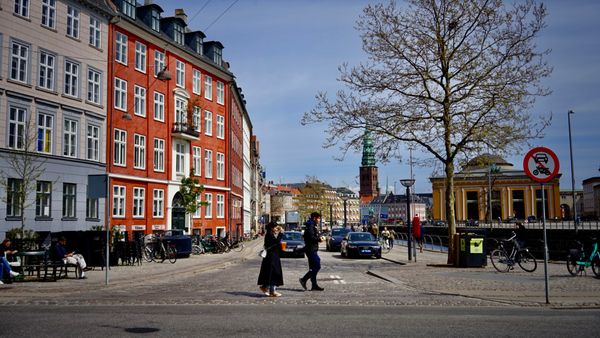 Yo what's my lovely people, I hope you've been having a lovely month of April (and May)! It was such a vast improvement on last month for me, I don't even know where to start.
IT'S SPRINGTIME BABY!
Ah there's nothing I love more than Spring time. Great weather, great vibes wherever you go, hanging out in parks and going on hikes, day drinking. What more could you want!
---
Announcements
First of all, I've got to switch up the way I've been writing these newsletters. I realised it's a little strange that I'm doing it at the end of the month rather than at the beginning. So let's see how this one works.
Here are a few other updates on what's been going on over the last few months.
My Production Process & Berklee School of Music
So over the last few weeks, I've been getting this itch to perform live again. After doing the Temps Rising gig and DJing at a private party, I want to up my game and have some sort of live setup.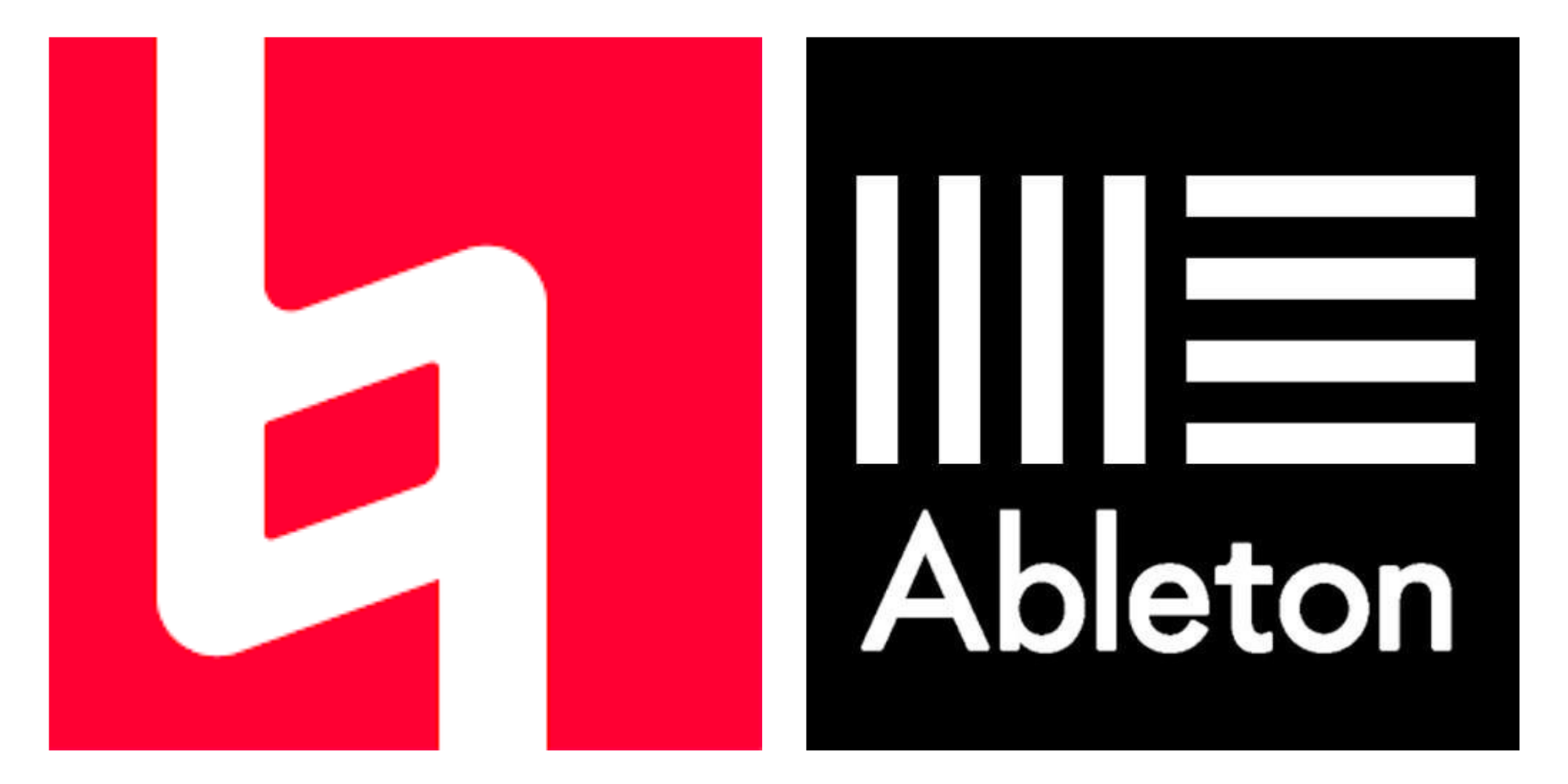 Back in 2010, I decided to teach myself how to DJ and produce electronic music. At the time, I was a bit of an Apple fanboy and always went for any Apple-made products. So, Logic Pro was the only logical choice for me to make at the time.
"Technique can become the main aspiration, but for me, it's more about expressing some sort of emotional content" - Saul "Slash" Hudson
Now over 10 years later, I've realised that Logic maybe isn't for me (for music production at least). Ableton on the other hand, was a DAW that I tried to avoid at all costs. 1. because it looked super intimidating and I couldn't figure it out by looking at it (That's how I like to start learning things). 2. because holy-shit-balls, Ableton is expensive as hell. 3. I wanted different things at that time.
For me to create some sort of live production setup, I'll need to understand the theoretical basis behind music production; something I've never thought to try.
Enter the Berklee course.
So far it's been very interesting, especially things like signal flow and how a DAW actually works. It's also pretty fascinating how my creative process will change by using Ableton. Will I create new habits? Will I change my sound? Who knows?
Temperatures Rising
Honestly, thank you to everyone that came down for a boogie. We had one of the best nights ever and it was all thanks to the people that came down and supported us. So thanks to you, we've managed to raise  £523 for children affected by the crisis in Ukraine.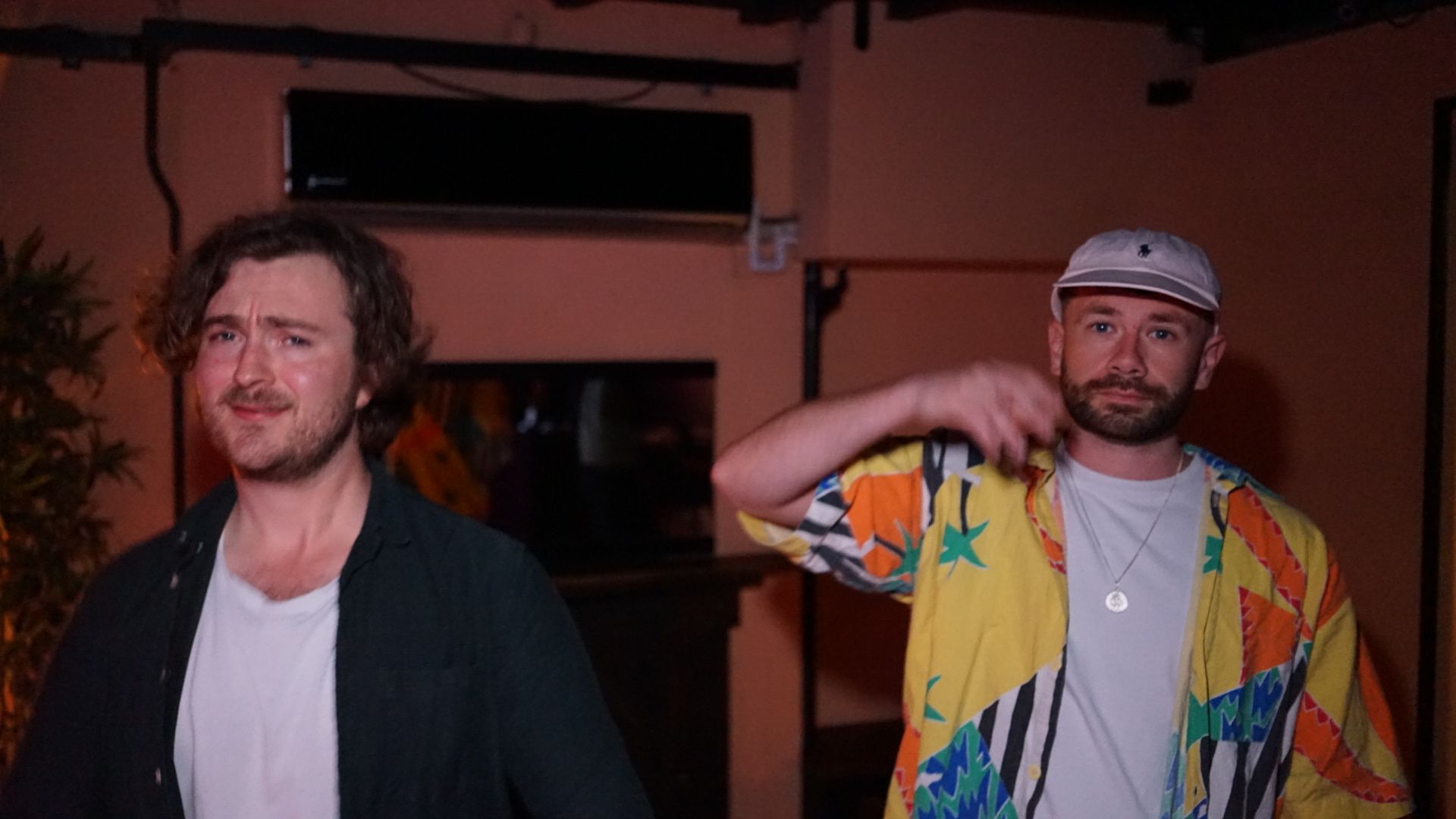 If you missed the last event, make sure you're signed up here so you don't miss out again
Or just hit @tempsrising with a follow on Instagram
Things I found this month (and last month too)
Risen Festival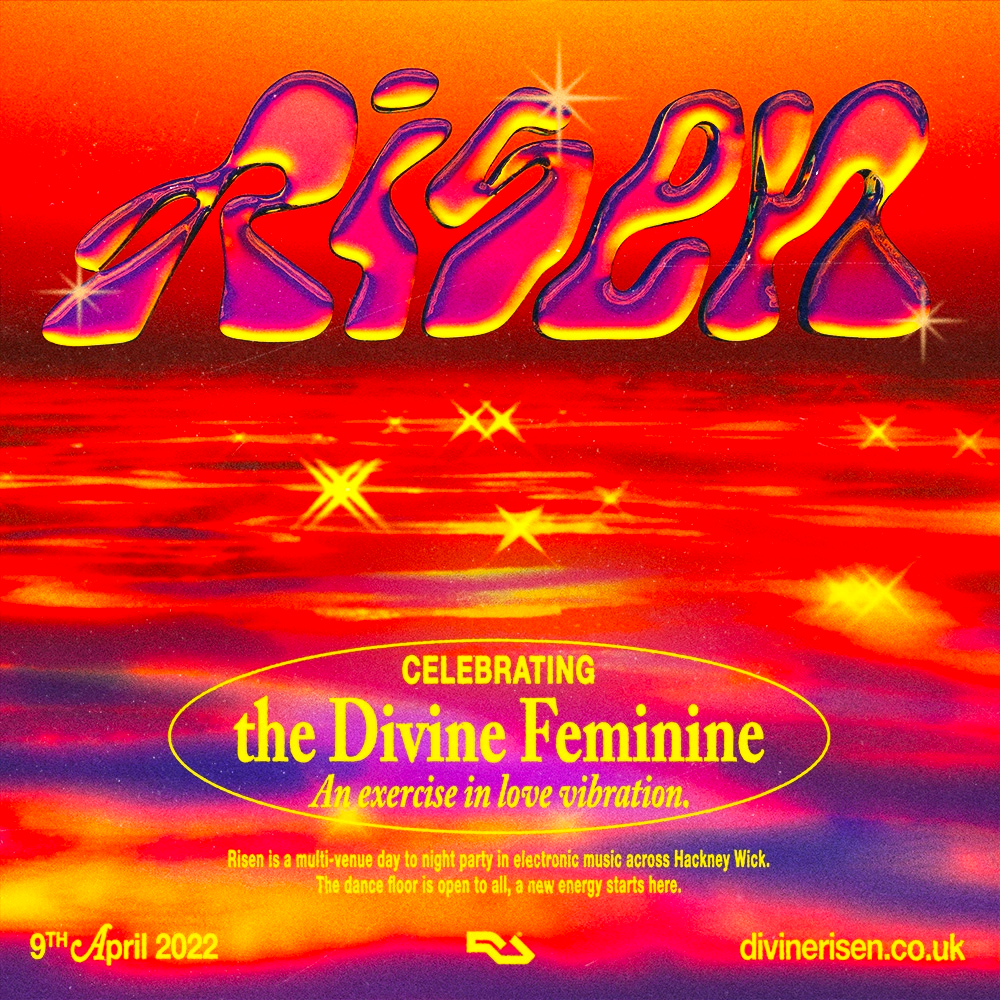 On the 9th of April, I managed to assemble a crew and get everyone down to this new festival at Queen's Yard in Hackney Wick.
Hands. Down. The. Best. Festival. I. Have. Been. To.
No lads anywhere. That means no fights, no random cups of beer thrown at you, and a safer space for everyone that came.
Some amazing music by some amazing female DJs.
Amazing venues and spaces.
One thing that was a little annoying was having to pick up our tickets at a box office offsite.
Copenhagen
Towards the end of April, I went on a little trip with my oldest friend to Copenhagen.
and wow. I forgot how awesome this city is.
I first went to Copenhagen on a family holiday when I was about 16 years old. Back then, I couldn't do any fun adult stuff that I can now, so the experience was definitely very different. This time around, Copenhagen was a blast.
We stayed for 4 days and managed to get a lot of things done while we were there. here were some of the highlights:
The National Museum of Denmark - Has a lot of awesome history, especially if you're into Vikings.
Louisiana Museum of Modern Art -  Probably my favourite art museum in the world, so you have to go check it out.
Vesterbro - Cool little neighbourhood similar to De Pijp in Amsterdam or Dalston in London. Think uni students and young professionals. Check out Riga if you want some delicious craft beer.
Refshaleøen -  I think this used to be an old navy shipyard that's been converted for public use, if you like architecture, this area is SICK. Check out Lille Bakery or Reffen if you want some tasty food.
NextHouse Copenhagen - The coolest (and poshest) hostel I've ever stayed in. The hostel is pretty central, it has a great gym, an indoor football court, 5 bars, 1 restaurant and so much more. The vibe was great, but be aware this isn't a 18+ hostel. Expect families with kids running around.
People will tell you that the best way to get around Copenhagen is by bicycle, and yes they're absolutely right. But you don't have to. We walked most of the city and clocked in around 25k steps per day. Like most old European cities, Copenhagen is very pedestrian friendly and you can get pretty much anywhere within a 30-minute walk.
The Movie Newbie
Kiwi Cinema
So for the month of April, Raph took over with his theme, Kiwi Cinema. For this one, we decided to explore some true New Zealand classics ranging from The Piano by Jane Campion & Once Were Warriors by Lee Tamahori to Taika Waititi's Boy.
Fucked Families
For May, the rotation goes back to Oliver with his Fucked Families theme. So far this has been one of my favourites. We kicked things off with Shoplifters and were joined by the amazing Adam and Budi from the Theatre of Others Podcast. To round off the theme, we watched the immensely hilarious film Step Brothers, followed by the Wes Anderson and Noah Baumbach film, The Squid and the Whale.
---
Podcasting Services
Have you ever thought of starting a podcast? Have you ever wanted to create a project that meant something to you? Do you have a particular interest or hobby that you'd like to discuss? Do you want to sponsor a podcast related to your business?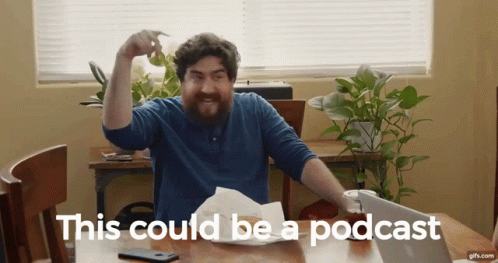 If you answered yes to any of the questions above, then send me an email with your pitch for a podcast (max 250 words) and I'll try to help you the best way I can. I'm currently offering Podcast Production, Editing and Consulting services remotely.
---